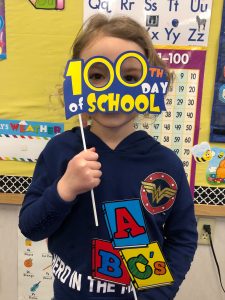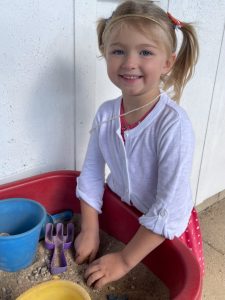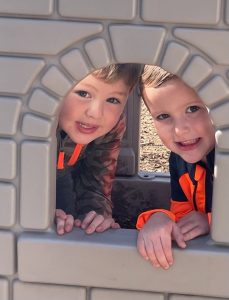 Follow us on Facebook for photos and a look at daily learning.
We are blessed to be back with our little Celtics this year and are having an excellent in-person school year!  
In accordance with IDPH and CDC mandates, students and staff are masked and socially distancing again this year.
Mark your calendar:
Our Open House for the 2022-2023 school year will be on Sunday, January 30th from 10:00am to 12:30pm

. 
Currently, our Pre-Kindergarten and Kindergarten class has a waitlist for the 2022-2023 school year
UPCOMING EVENTS FOR JANUARY/FEBRUARY 2022
Wednesday, January 19th–Little Grasshoppers new session begins (2:30pm–3:20pm)
Thursday, January 20th and Friday, January 21st–Preschool and Pre-Kindergarten progress reports go
Thursday, January 20th and Friday, January 21st– nap mats go home
Wednesday, January 26th; Little Grasshoppers (2:30pm–3:20pm)
Sunday, January 30th; Open House (10:00am-12:30pm) for prospective families
Monday, January 31st through Friday, February 4th; CATHOLIC SCHOOLS WEEK 
Wednesday, February 2nd; Little Grasshoppers (2:30pm–3:20pm)
Wednesday, February 9th; Little Grasshoppers (2:30pm–3:20pm)
Thursday, February 10th; Mrs. Galassini T/TH Valentine's Day celebration
Friday, February 11th; Preschool (Galassini W/F and Ogarek classes) and Pre-K (Heller/Utz classes) Valentine's Day celebration
Monday, February 14th; Kindergarten Valentine's Day celebration
Wednesday, February 16th; Little Grasshoppers (2:30pm–3:20pm) 
Monday, February 21st; No school–no before/after care in observance of President's Day
Wednesday, February 23rd; Little Grasshoppers (2:30pm–3:20pm)
Thursday, February 24th; End of Second Trimester for Kindergarten
Friday, February 25th; No school—no before/after care (Teacher Institute)
"Our daughter Catherine has a new smile and light about her since starting preschool at Providence Catholic Children's Academy.  We watch her grow socially, academically, and spiritually, as well as build her new her self-worth and confidence, thanks to the amazing job that the administration, teachers, and staff have done for her during her first 4 months in school."
"PCCA has given our son so much more confidence when it comes to school. As a toddler he had speech  issues and was also teetering on having occupational issues also. Now his teacher calls him a leader of his class, he no longer requires speech, and he loves school. We know this progress has so much to do with him being a student at PCCA."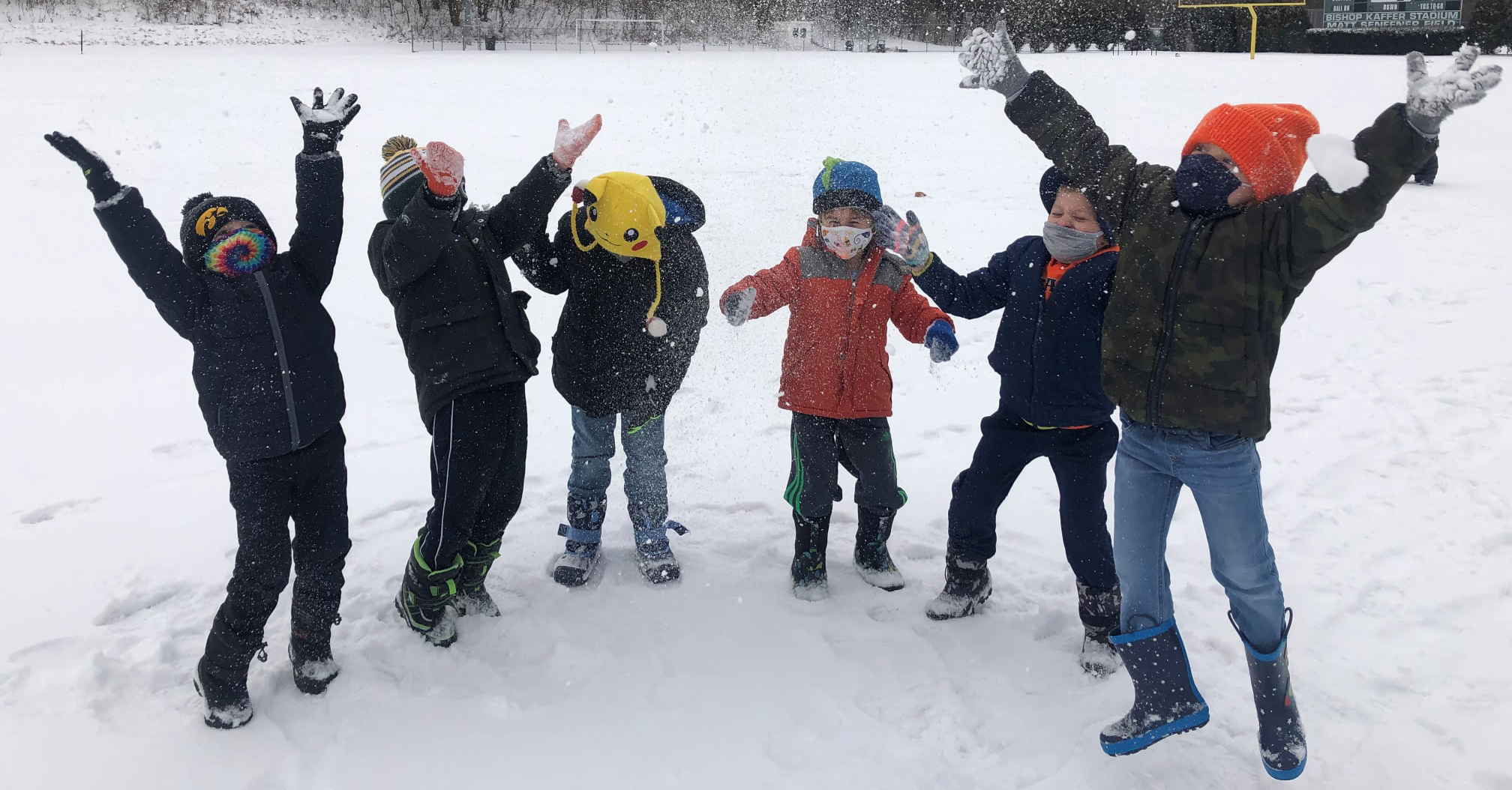 Providence Catholic Children's Academy was founded in 1992 under the direction of the Joliet Diocese and leadership of the Order of St. Augustine.  Serving the spiritual and educational needs of children ages 3 – 6 and their families, we provide a nurturing environment that builds the bridge from home to school. Professional, experienced teachers help develop the social, emotional, cognitive and physical skills of our students in a loving Christian atmosphere.   We inspire our children to reach their full academic potential and to succeed in school. >>Read more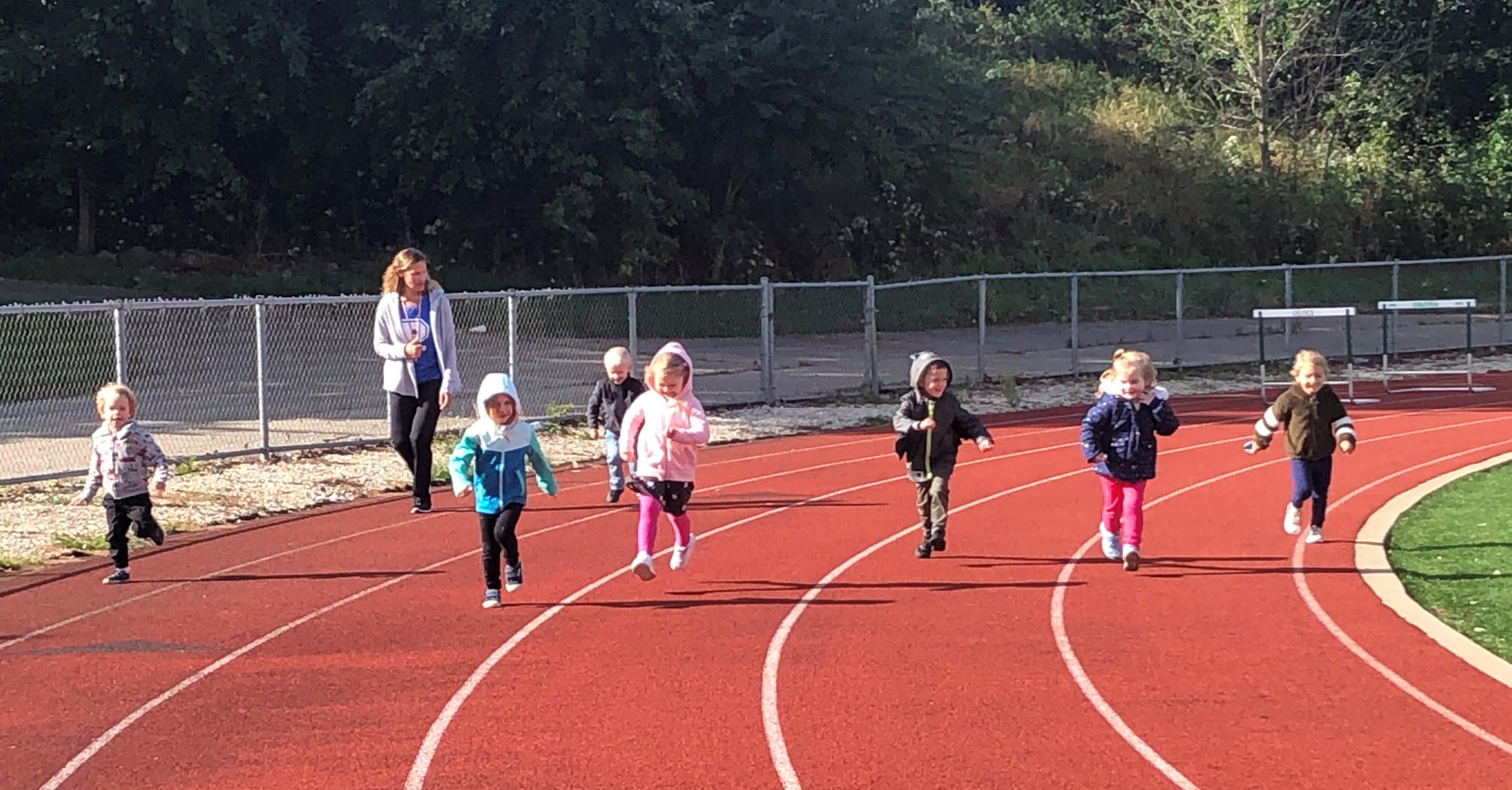 Learn More About Our Curriculum
Providence Catholic's Children's Academy programs are centered on appropriate lessons in religion that help children develop positive self-concepts, discover and appreciate God's wonderful world, share Christian attitudes toward others and worship God through word and song. >>Read More
1800 WEST LINCOLN HIGHWAY │NEW LENOX, IL 60451 │ PHONE 815.485.7129 │ FAX 815.485.2709
COPYRIGHT © 2015 PROVIDENCE CATHOLIC CHILDREN'S ACADEMY │ CONTACT WEBMASTER