Providence Catholic Children's Academy (PCCA), formerly Providence Early Education Center, was founded in 1992. Under the Diocese of Joliet, PCCA serves the religious and educational needs of young children between the ages of 3 and 6 who are members of the New Lenox community and surrounding areas.
A strong sense of community, based and rooted in Christian values, unites children, families and faculty. PCCA fosters a positive self-image in each child and plans experiences that aid in the development of the "whole child" so that children will enjoy childhood, reach their full potential and become a fully functioning Christian adult.
The school's name officially changed to Providence Catholic Children's Academy on July 1, 2008, which better defines the facility as a Catholic grammar school as opposed to a childcare center. A new logo was also designed, which displays a cross with the values of love, learn and grow.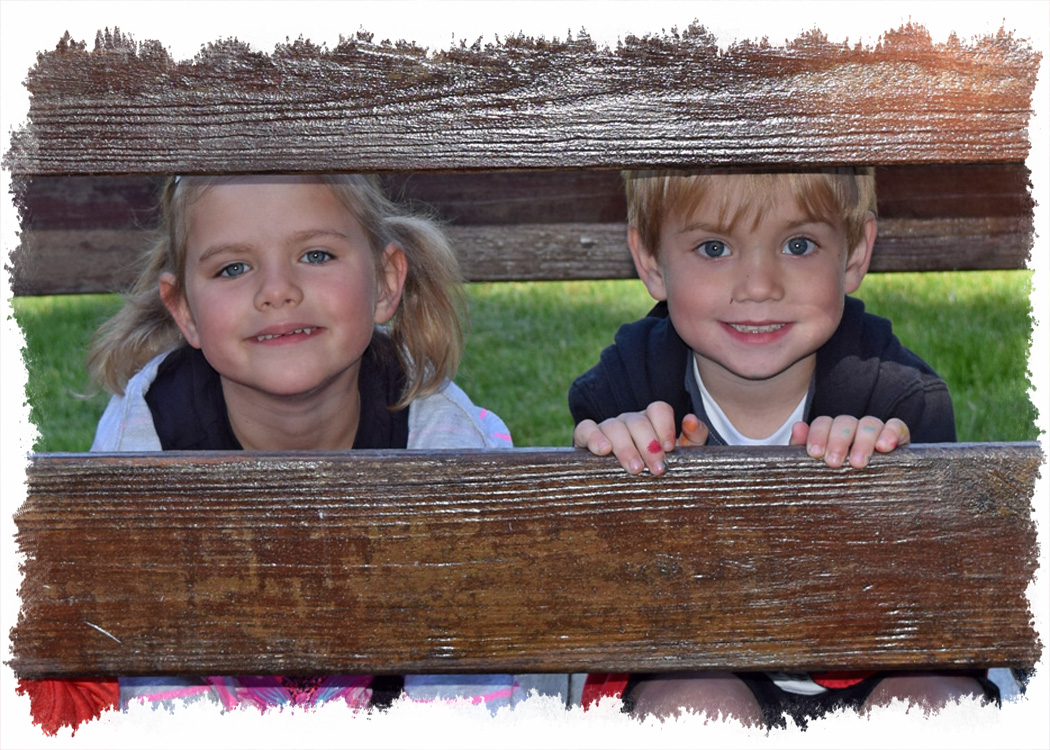 "PCCA has given our son so much more confidence when it comes to school. As a toddler he had speech  issues and was also teetering on having occupational issues also. Now his teacher calls him a leader of his class, he no longer requires speech, and he loves school. We know this progress has so much to do with him being a student at PCCA."
1800 WEST LINCOLN HIGHWAY │NEW LENOX, IL 60451 │ PHONE 815.485.7129 │ FAX 815.485.2709
COPYRIGHT © 2015 PROVIDENCE CATHOLIC CHILDREN'S ACADEMY │ CONTACT WEBMASTER