Tuition
Below is a breakdown of the tuition costs for each program. Tuition includes all fees including school supplies and processing fees. Unlike most private schools, PCCA has NO MANDATORY FUNDRAISING!
Auto Debit Program
Parents have the option of having tuition payments automatically debited from their bank account. The deadline for new registrations is the 20th of each month. Registrants will continue to receive a monthly statement showing charges and payments.
To register for this program, complete the Auto Debit Form and return to:
Ms. Laura Ziesmer
c/o Providence Catholic High School
1800 W Lincoln Hwy
New Lenox, IL 60451
*The following reflects the tuition rates for the 2018-19 school year. Rates subject to change.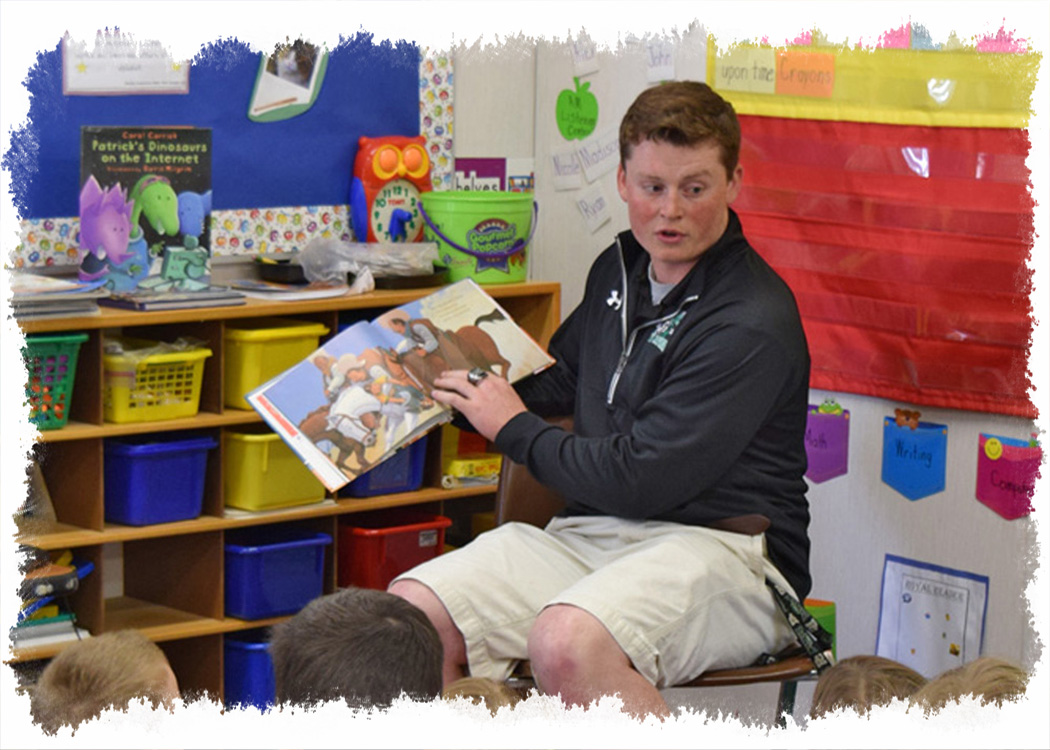 KINDERGARTEN
 Full Day
$5,600.00 per year
$560.00 per month
BEFORE/AFTER CARE
$5 per hour*
* Must be a registered student at PCCA.  Before and after school care is only available when school is in session.
PRE-KINDERGARTEN
Full Day (5-Day)
$4,960.00 per year
$496.00 per month
---
Half Day (5-Day)
$3,780.00 per year
$378.00 per month
---
Full Day (4-Day)
$4,610.00 per year
$461.00 per month
---
Half Day (4-Day)
$3,490.00 per year
$349.00 per month
PRESCHOOL
Full Day (5-Day)
$4,960.00 per year
$496.00 per month
---
Half Day (5-Day)
$3,780.00 per year
$378.00 per month
---
Full Day (3-Day)
$4,480.00 per year
$448.00 per month
---
Half Day (3-Day)
$2,690.00 per year
$269.00 per month
---
Full Day (2-Day)
$4,120.00 per year
$412.00 per month
---
Half Day (2-Day)
$1,900.00 per year
$190.00 per month
1800 WEST LINCOLN HIGHWAY │NEW LENOX, IL 60451 │ PHONE 815.485.7129 │ FAX 815.485.2709
COPYRIGHT © 2015 PROVIDENCE CATHOLIC CHILDREN'S ACADEMY │ CONTACT WEBMASTER