We are blessed to be back with our little Celtics this year and are having an excellent in-person school year!  
In accordance with IDPH and CDC mandates, students and staff are masked and socially distancing again this year.  
Currently, our programs and wait list are full for the 2021-2022 school year. 
Mark your calendar:
Our Open House for the 2022-2023 school year will be on Sunday, January 30th from 10:00am to 12:30pm. 
UPCOMING EVENTS FOR NOVEMBER 2021
Monday, November 22nd: Thanksgiving Celebration: Ziesmer
Tuesday, November 23rd: Parent-Teacher Conferences — No School/ No Before-After Care
Wednesday, November 24th through Friday, November 26th: Thanksgiving Break: No School/No Before-After Care
Monday, November 29th: Classes Resume/LaBraid Fundraiser ends
Wednesday, December 1st: Little Grasshoppers: 2:35pm — 3:20pm
Wednesday, December 1st/Thursday, December 2nd: PS Gingerbread Baby
Tuesday, December 7th/Wednesday December 8th: Preschool Show 'n' Tell "Something that shows how we prepare for Christmas…please no toys
Wednesday, December 8th: Pre-K Show 'n' Tell "Something that prepares us for Christmas" Please no toys
Wednesday, December 8th: Little Grasshoppers: 2:35-3:20pm
Tuesday, December 14th and Wednesday, December 15th:  Students will videotape their Christmas program in their Christmas outfit, Christmas shirt or red/green
Wednesday, December 15th: Little Grasshoppers: 2:35-3:20pm
Thursday, December 16th & Friday, December 17th: Polar Express Days: Students may wear their pajamas to school
Tuesday, December 21st & Wednesday, December 22nd: Christmas Celebrations
Thursday, December 23rd through Friday, January 7th: Christmas Break
Monday, January 10th: Classes Resume
"PCCA has given our son so much more confidence when it comes to school. As a toddler he had speech  issues and was also teetering on having occupational issues also. Now his teacher calls him a leader of his class, he no longer requires speech, and he loves school. We know this progress has so much to do with him being a student at PCCA."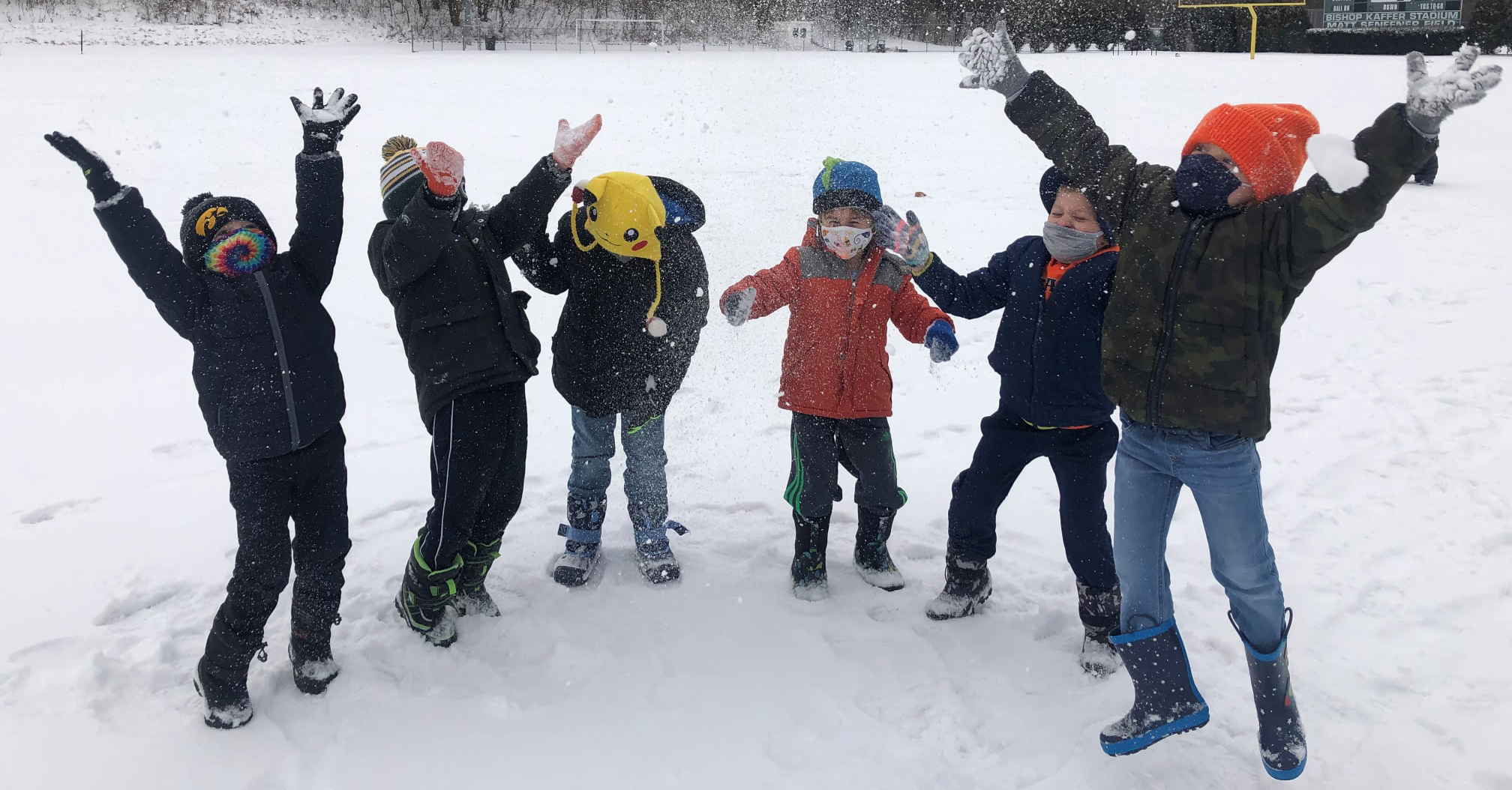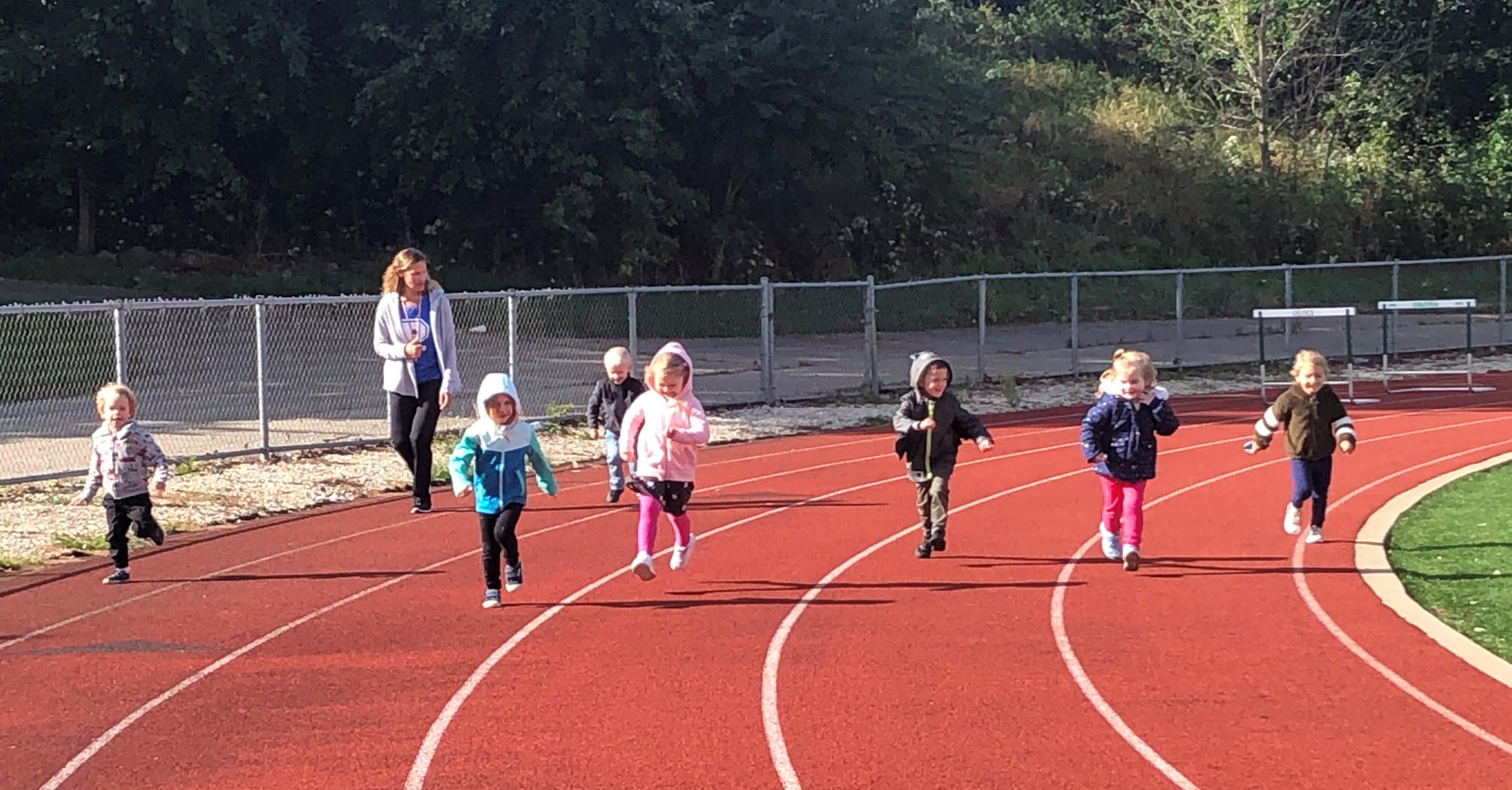 Learn More About Our Curriculum
Providence Catholic's Children's Academy programs are centered on appropriate lessons in religion that help children develop positive self-concepts, discover and appreciate God's wonderful world, share Christian attitudes toward others and worship God through word and song. >>Read More
1800 WEST LINCOLN HIGHWAY │NEW LENOX, IL 60451 │ PHONE 815.485.7129 │ FAX 815.485.2709
COPYRIGHT © 2015 PROVIDENCE CATHOLIC CHILDREN'S ACADEMY │ CONTACT WEBMASTER